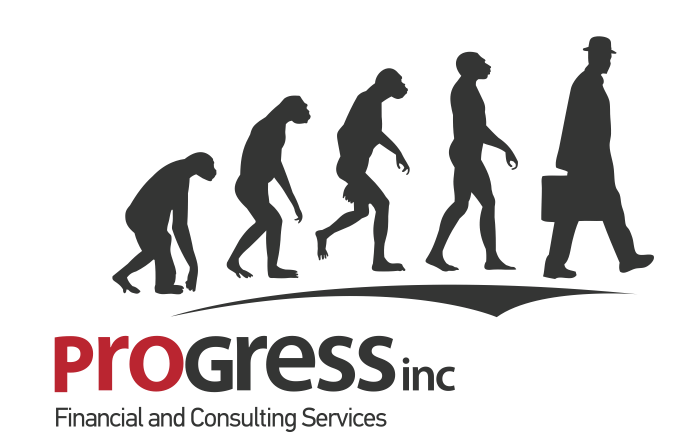 OUR GOAL IS YOUR SUCCESS. OUR ACHIEVEMENT IS YOUR BENEFIT.
In a fluid environment with many difficulties and obstacles for the average individual and entrepreneur, we have created a company that will stand by your side as a true partner.
Not just an accounting firm, nor simply business advisory services, but a company offering comprehensive services for the total management of any situation.
Listening to the needs of the broader market, accountants, economists, tax experts, and business advisors joined forces, combining training and experience to create a team capable of addressing challenges, issues, and weaknesses in the most effective way.
Our vision is to become your most valuable partner, one who will oversee and advise on every move you make.
With specialization, collaboration, and a vast network of partners in all key fields of operation, we are pleased to be able to offer a wide range of services that exceed the expectations of even the most demanding clients.
At the core of Accounting – Tax coverage and business consulting, services such as property management, website and social media management, as well as the development of studies and ESPA programs are added.
Of course, all of the above with the valuable assistance and support of our company's partners, always in the spirit of continuous improvement that Progress Inc. aims for.